Meet Our Board of Directors
You may know them as your neighbors, see them at a local business, or walking down Main Street, the members of the Oak Orchard Health Board of Directors are community leaders dedicated to the growth and enrichment of health care in our region. Their extensive professional backgrounds and first-hand knowledge and passion for our community serve to guide Oak Orchard Health.
Supporting community health care, the Oak Orchard Board of Directors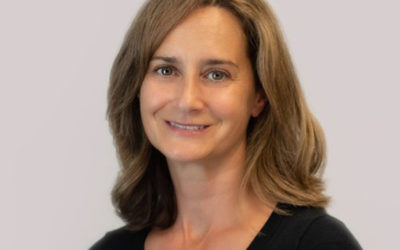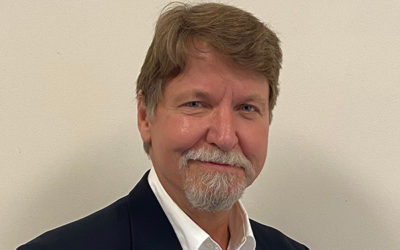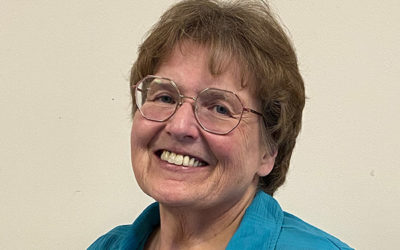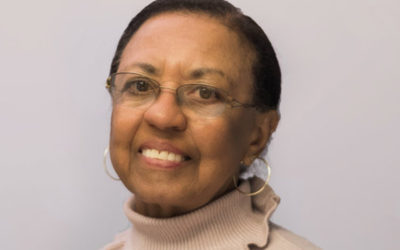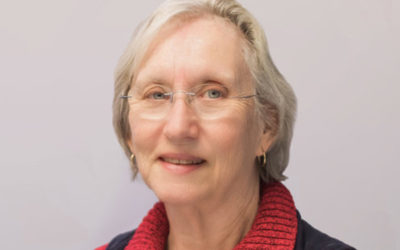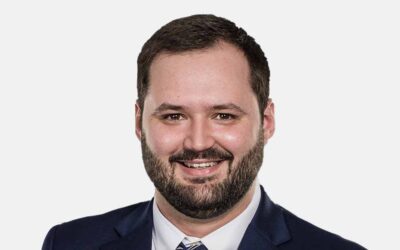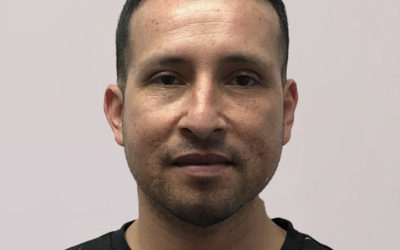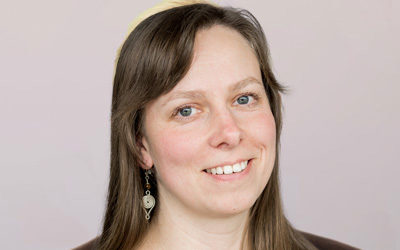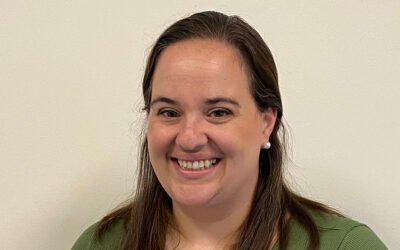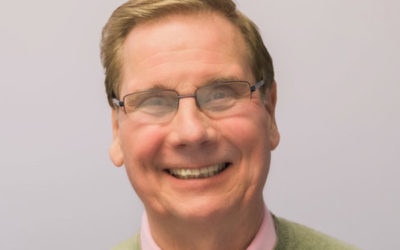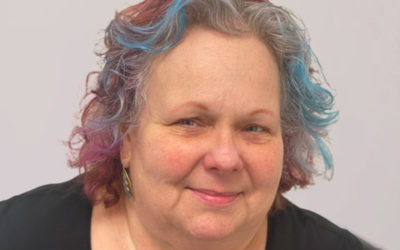 It's your opportunity!
We welcome applications from individuals interested in serving on the volunteer Board of Directors.
Originally founded in 1973, Oak Orchard Health began as a migrant health project to provide health care to our communities' many agricultural workers. Now, Oak Orchard Health is an integrated health center with multiple locations providing health care services for everyone living in the communities we serve. Our board members are passionate about health care and committed to improving the health of our region.
As a prospective member…
You may have:
Financial experience
Legal experience
Capital development experience
Business acumen relative to corporate operations
An understanding of health care quality
You are:
Committed to working with board members, executive management, community health boards, and other stakeholders to achieve healthier people and communities
Ready to actively participate in board committee work
Board committees include:
Audit
Board Recruitment
By-Laws and Elections
Corporate Compliance
Finance
Human Resources
Marketing/Business Development
Quality
If local health care is important to you, then board membership could be a great option! Please fill out an application here in English. If you'd like to fill out the application in Spanish, here it is.