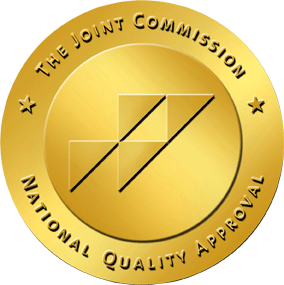 GOLD SEAL OF APPROVAL FROM THE JOINT COMMISSION
In 2022, Oak Orchard earned the Gold Seal of Approval from The Joint Commission. The Gold Seal is a symbol of quality that reflects a healthcare organization's commitment to providing safe and quality patient care. We volunteered for this comprehensive on-site review and received this accreditation. Our team stepped up to demonstrate our commitment to our patients. The Certificate of Distinction further emphasizes our commitment to quality.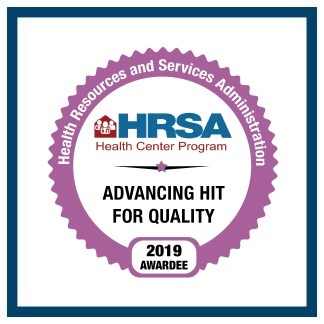 ADVANCING HEALTH INFORMATION TECHNOLOGY FOR QUALITY
In recognition of Oak Orchard Health's (OOH) dedication to advancing the quality of care for their patients, the Health Resources and Services Administration (HRSA) awarded Oak Orchard Health the Advancing Health Information Technology (HIT) for Quality Award. Since 2015, this award recognizes health centers that utilized HIT systems to increase access to care and advance the quality of care.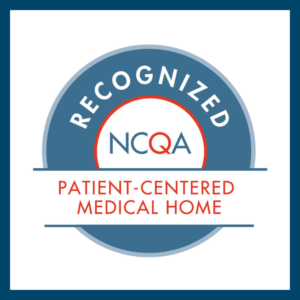 RECOGNIZED PATIENT-CENTERED MEDICAL HOME
In 2019, the National Committee for Quality Assurance (NCQA) commended Oak Orchard Health Center on Achievement of Recognition for Systematic Use of Patient-Centered, Coordinated Care Management Processes. Oak Orchard Health – with locations in Brockport, Albion, Lyndonville, Warsaw, and Hornell – was one of the centers receiving this certificate of recognition in all locations. NCQA Patient-Centered Medical Home award recognizes improvements in quality and the patient experience, growing staff satisfaction, and reducing health care costs.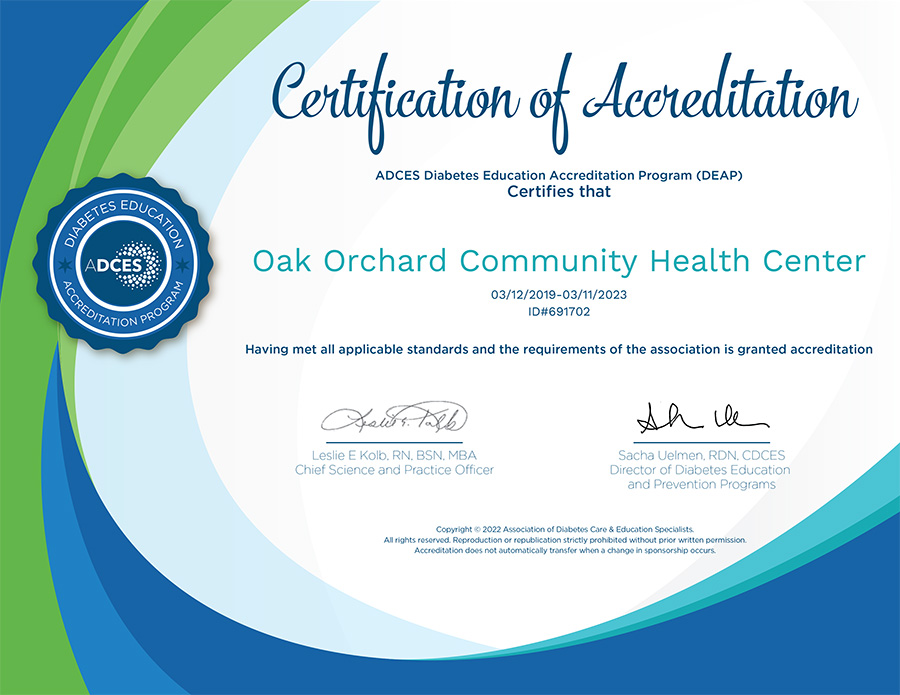 DIABETES EDUCATION ACCREDITATION PROGRAM
Since March of 2019, Oak Orchard Health (OOH) achieved the Diabetes Education Accreditation Program from the American Association of Diabetes Educators. OOH believes that we need to treat patients holistically and educate them on what they need to do to maintain good health.