Welcome to our blog! Each of these posts are written by one of our providers at Oak Orchard Health and focus on various topics related to health and wellness. We hope you find these tips and nuggets of wisdom helpful.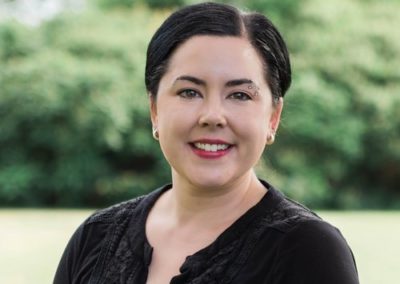 Ladies, it's time to think about your health!
Women tend to be the caregivers in families, whether they're caring for their parents or their children and significant others, but they often ignore their own health. It's important that they take time for themselves which is why I'm dedicating this article to that topic.