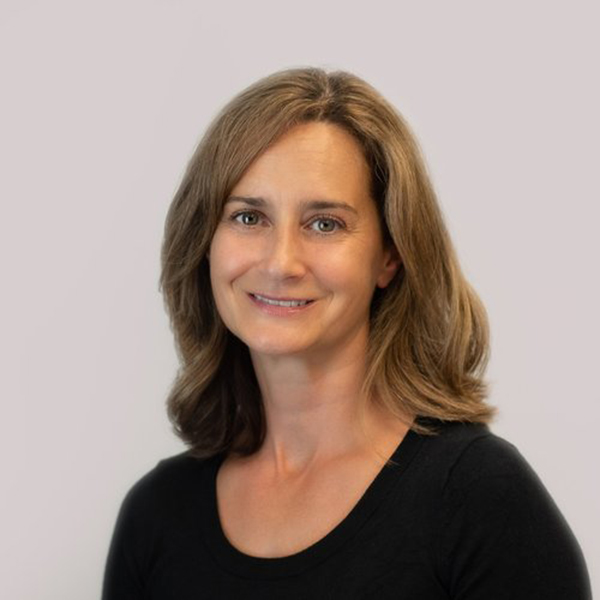 Renee Biedlingmaier, DNP, RN, FNP-BC
Dr. Biedlingmaier has worked in the Nursing Department at The College at Brockport, State University of New York since the fall of 2012. She appreciated the way her ability to think and analyze concepts related to the profession of nursing was expanded when she attended the College at Brockport's RN to BSN program.
Dr. Biedlingmaier's scholarly research focuses on the way(s) in which nursing students are educated now and potential changes that may be beneficial in preparing new nurses to meet the dynamic demands of the profession. A specific goal of hers is to be involved with our local health care partners to see if the health care institutions are able to appreciate changes we have made. She joined the Board of Directors at Oak Orchard Health in 2019.
In her spare time, Dr. Biedlingmaier enjoys spending time with her husband, three children, and grandson. They participate in Kyokushin karate, fishing, horseback riding, hiking, exercising, and boating.