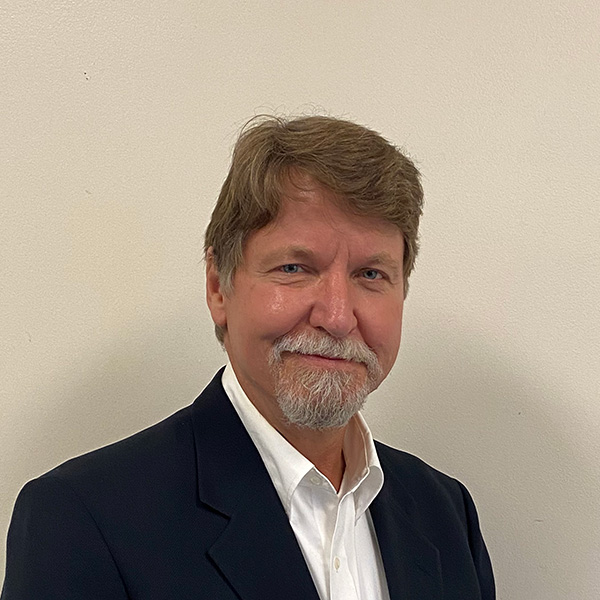 Randy Dumas
Randy has lived in our community for 35 years and worked in the Quality and System Optimization field at Eastman Kodak and Ortho Clinical Diagnostics. He has long recognized that our public health system needs positive change with more integrated, efficient processes. It's his goal to develop systems that have better outcomes for the community.
He joined the board because he sees Oak Orchard Health leading the way to that positive change and wants to be part of the journey. His background will certainly be helpful to Oak Orchard as they continue to move in that direction.
Randy also served in the US Air Force for ten years as a photo-processing quality control specialist. Currently Randy is a member of the Brockport Kiwanis Club, serving as its secretary. He is also co-chairman of BISCO's Brockport Arts Festival.
In his spare time, he enjoys outdoor activities like canoeing, backpacking, and camping. He creates hand-built and wheel-thrown pottery.