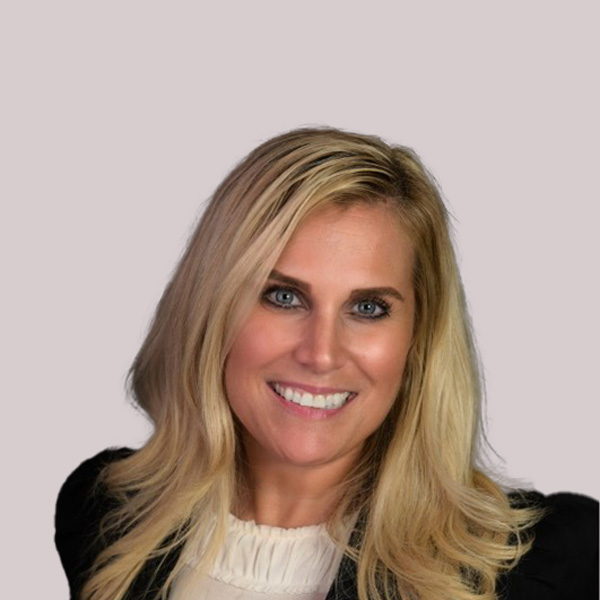 Leda Pacelli-Szabo
Leda Pacelli-Szabo's professional and volunteer experience is a welcome addition to the Board.
Leda joined the Oak Orchard Health board this year. She is Vice president, Employee Benefits Consultant at USI Insurance, and has been in the field for 27 years assisting employers of all sizes and industries with administration and strategic involvement in benefit plans. Leda has also been involved with other non-profits including the American Cancer Society, Making Strides, FoodLink, and The Genesee Country Village and Museum.
In her spare time, she enjoys spending time with her husband Christian, and their two daughters.  You will often find them in the Brockport area outdoors with sporting and community events. They like to travel and spend their free time with friends and family.