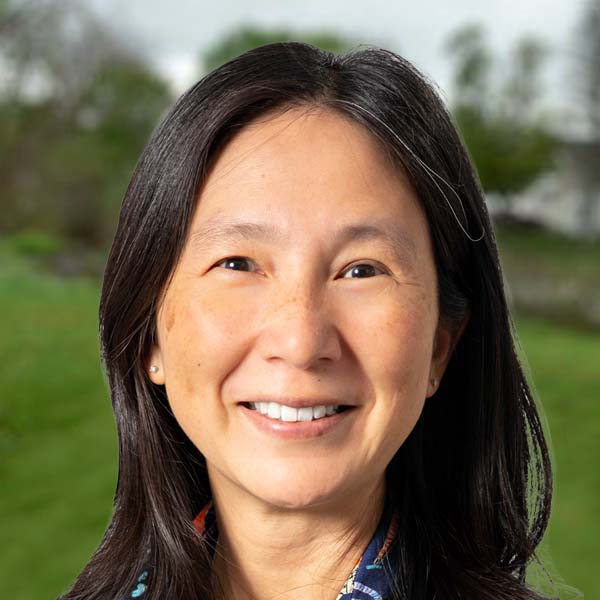 Shaw-Ree Chen, Ph.D., Chief Quality and Patient Experience Officer
Shaw-Ree Chen, Ph.D., has worked in healthcare for ten years with the goal of making a positive difference in her time. "Work isn't 'work' but it's how I can take care of my family and bring about positive change in communities," says Shaw-Ree. Her focus is to create a healthy community through education, health, and opportunity. Working in healthcare, particularly in quality and operations, allows her to contribute to all these priorities.
Shaw-Ree chose a community health center because of its commitment to serving patients in need. She started her career at a Federally Qualified Health Center Look-Alike in Rochester (Trillium Health). This was a formative experience for her with Trillium's focus on LGBTQ care and commitment to their mission which became a part of her. She then left to work at
UR Medicine and Rochester Regional Health with the goal of returning to a small mission-based organization.
When the opportunity arose at Oak Orchard Health to ensure the quality of care and patient experience through clinic operations, she immediately took it. The position was a perfect blend of quality and operations. The fact that Oak Orchard serves rural communities also spoke to her rural upbringing.
In her spare time, she loves to play competitive badminton and works out so that she can keep her game competitive as she ages. For peace and quiet, she also loves to read and paddleboard in Canandaigua Lake.