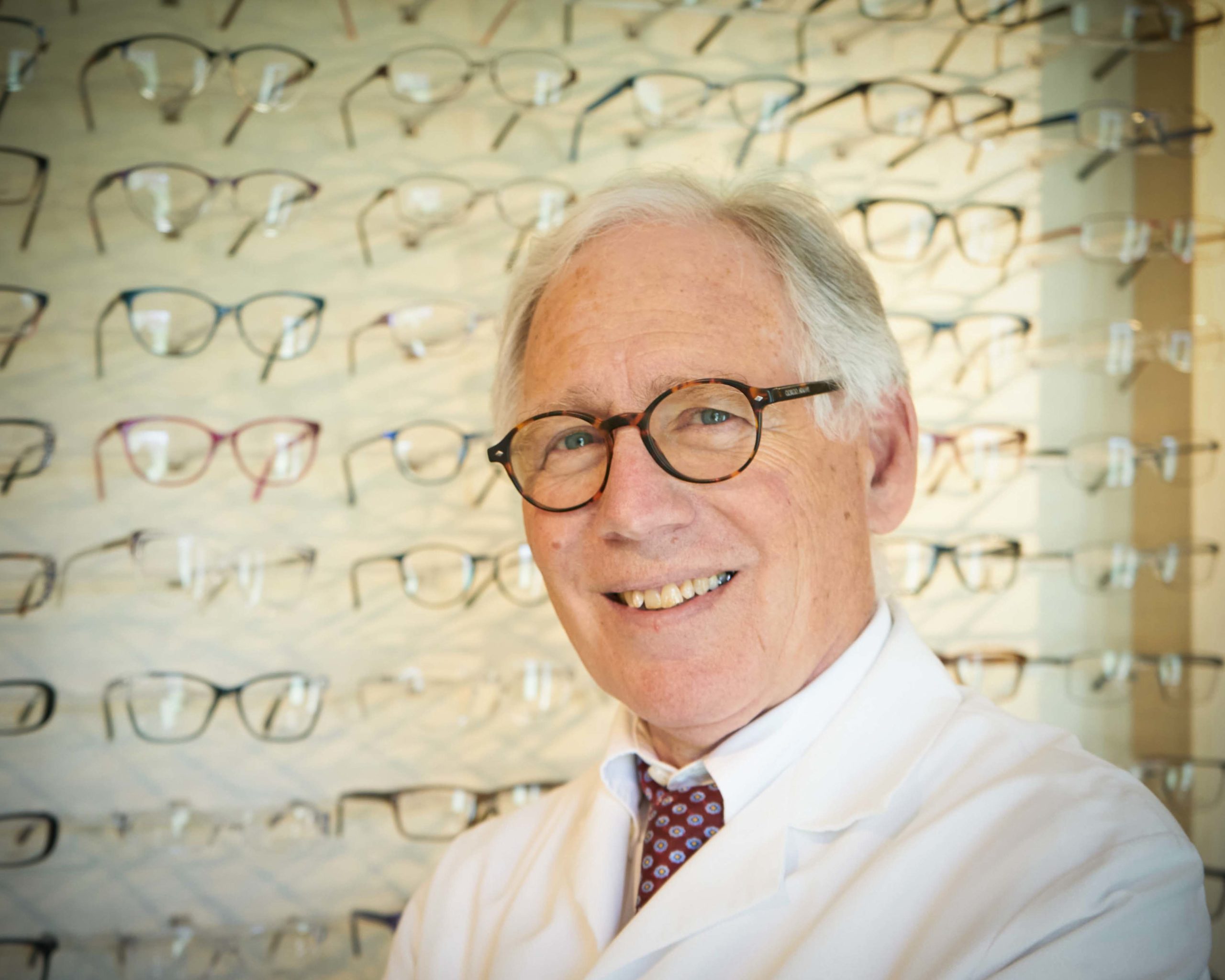 Robert Ford, OD, Chief of Optometry
Dr. Ford views the visual system as dynamic, so he analyzes a patient's vision keeping in mind how it interacts with the patient's environment. His goal is to give eyeglass prescriptions that match environmental demands such as school, reading, computers, and driving. Dr. Ford treats eye diseases, but he does not perform eye surgery.
Dr. Ford is a graduate of Pennsylvania College of Optometry where he received his doctorate in Optometry. He has a bachelor's degree in Biochemistry from Marietta College. Dr. Ford specializes in family vision care with special interests in pediatrics and occupational vision problems.