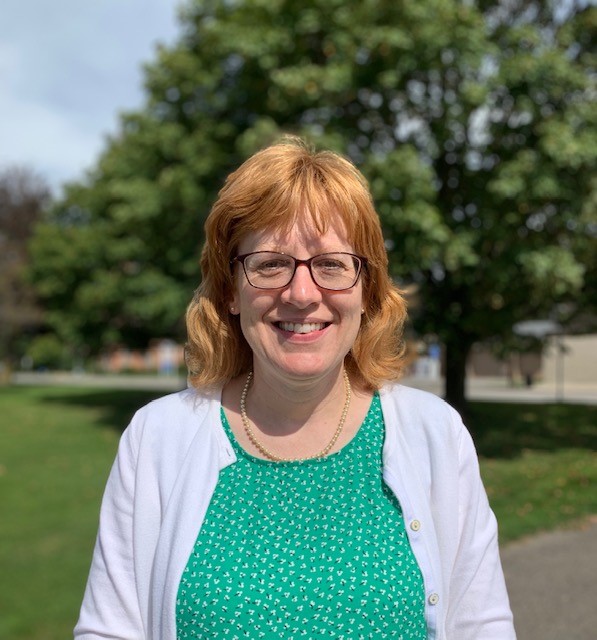 Mary Richards, FNP, Warsaw office

Mary Richards is committed to family medicine and her community.
With 25 years of experience, Mary Richards, FNP, joined Oak Orchard Health (OOH) in Warsaw. While working as a Registered Nurse at a local community hospital she often saw patients with critical health issues that she felt could be avoided with better access to healthcare and education. She then chose Family Medicine as her specialty because she enjoys caring for patients of all ages. In 1997, she graduated from the University of Rochester with a Master of Science in Nursing/Family Nurse Practitioner.
As a Family Nurse Practitioner, Mary cares for patients of all ages – often entire families. Her approach to patient care is all about empathy and honesty while providing high-quality care. It's important to her that patients see her as accessible, approachable, and able to communicate their concerns. She is accepting new patients.
"After learning about Oak Orchard's dedication to truly caring for the community, I quickly realized that it was a perfect fit for me," said Mary Richards, a life-long resident of Wyoming County.
In her spare time, she enjoys spending time with family, gardening, and baking (preferably with chocolate!). She also enjoys helping on her family farm.
She is accepting new patients. Call for an appointment at (585) 228-1195.