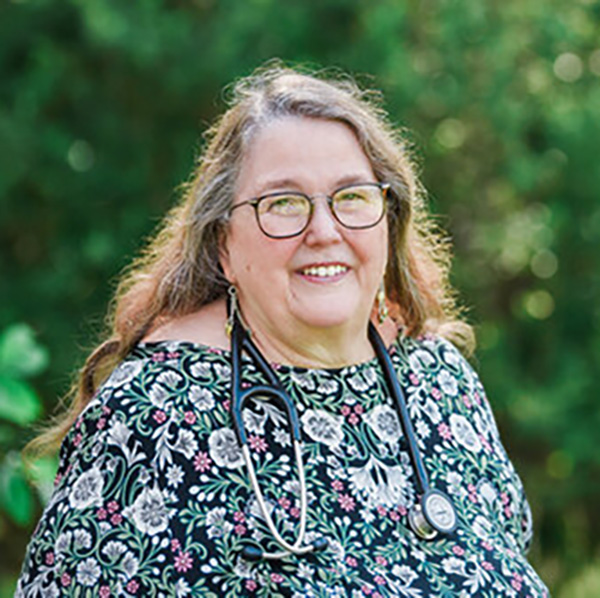 Mary Obear, MD, PhD, Chief Clinical Officer 
Dr. Obear has been a family physician in private practice since 2002 at Pembroke Family Medicine which has grown to three locations (Batavia, Alexander, and Corfu). She recently combined her multi-location practice with Oak Orchard Health because of their common mission to provide high quality primary care to everyone.
She is well known in the community and serves in many volunteer roles. She is on the Board of Health for Genesee and Orleans County, the Board of Lake Plains Community Care Network and the Board of Directors at Crossroads House. Dr. Obear is committed to providing care to patients at all stages of life but has a particular interest in providing quality care to those who are aged, infirm, and facing end of life issues.