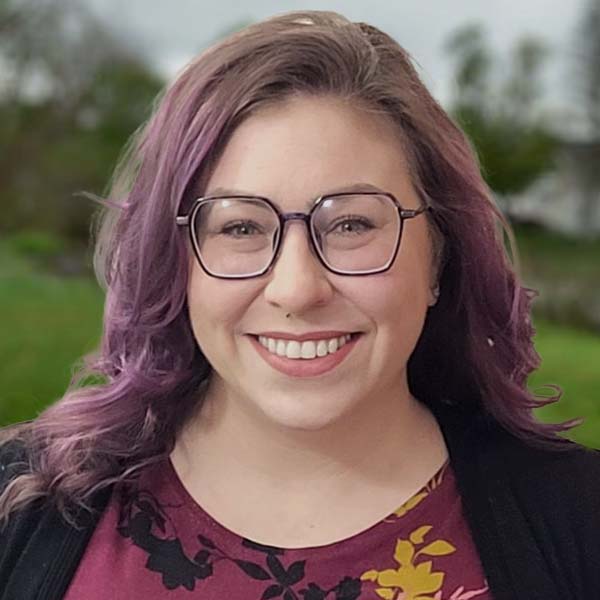 Kayleigh Punch, MD MPH
Dr. Punch is an adult Internal Medicine doctor focused on primary and preventative care. She finds working with underserved populations, and people from a mix of different backgrounds to be especially rewarding, and especially enjoys the long term relationships cultivated in a primary care setting.
She grew up in very rural upstate NY, went to college in the finger lakes, and attended medical school at St. George's University where she also completed a dual degree in Public Health. Residency training brought her to the area at Rochester General Hospital, and she liked it so much, she never left!
After three years as a primary care physician in the area, she thought it was more important to care for people from all walks of life. She found that her passion for providing quality care regardless of cost or background would be better served at a community health center like Oak Orchard Health (OOH), which focuses on patient-centered, team-based care, and allows her to treat the whole patient while focusing on wellness.
In her spare time, Dr. Punch likes to read, garden, do renovations, considers herself a "crazy plant lady," and cares for several pets, including chickens, and pair of geese.