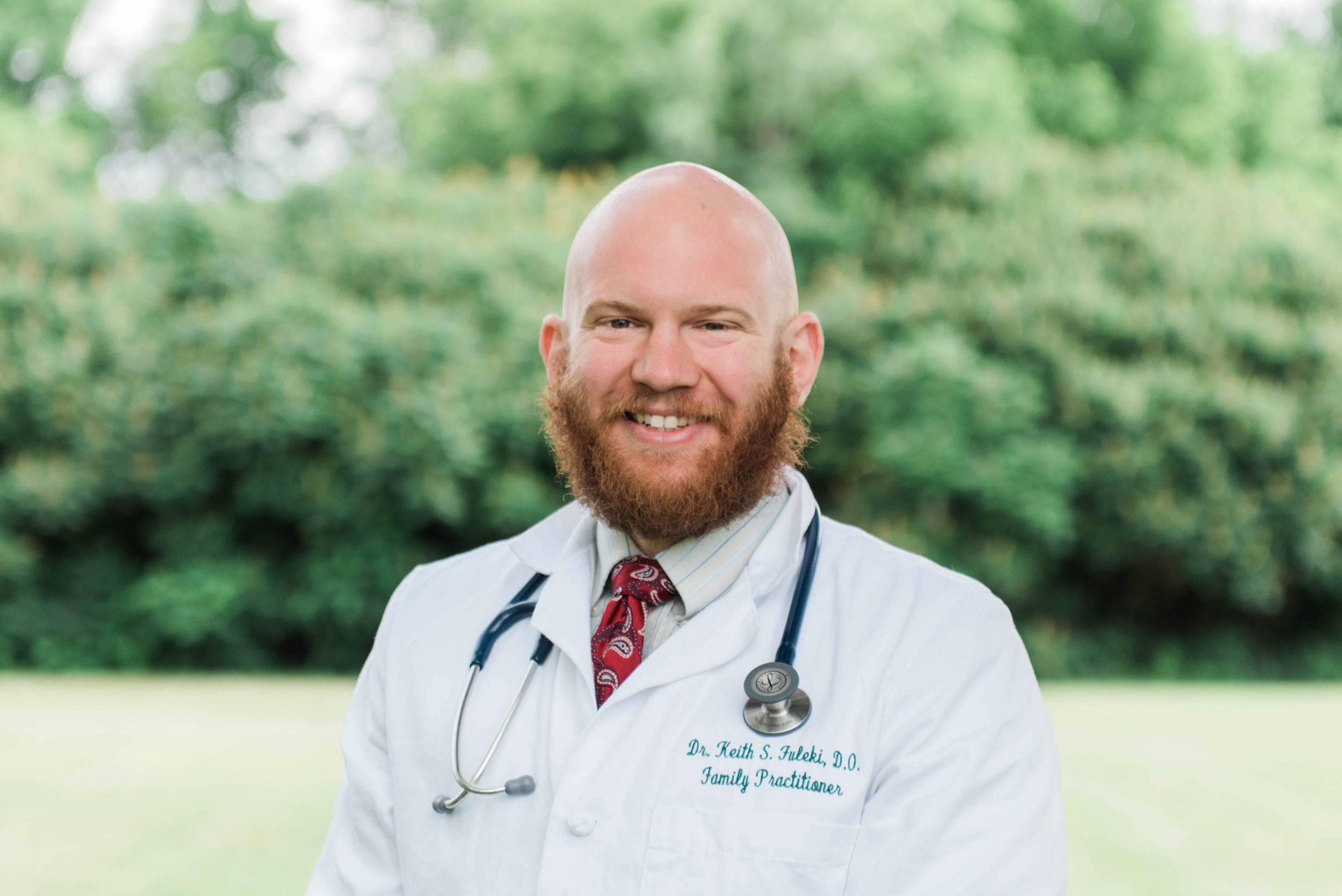 Dr. Keith S. Fuleki, D.O.
Please welcome Dr. Keith Fuleki, D.O. to our Albion location. He previously worked as a family medicine physician at Oak Orchard Health from August 2016 to June 2020. We are delighted to have him back.
Dr. Fuleki is a graduate of the Philadelphia College of Osteopathic Medicine who completed his residency in family medicine at Niagara Falls Memorial Medical Center. An accomplished family medicine physician who has worked extensively in both urban and rural primary care settings.