Women's Health: Cancer Awareness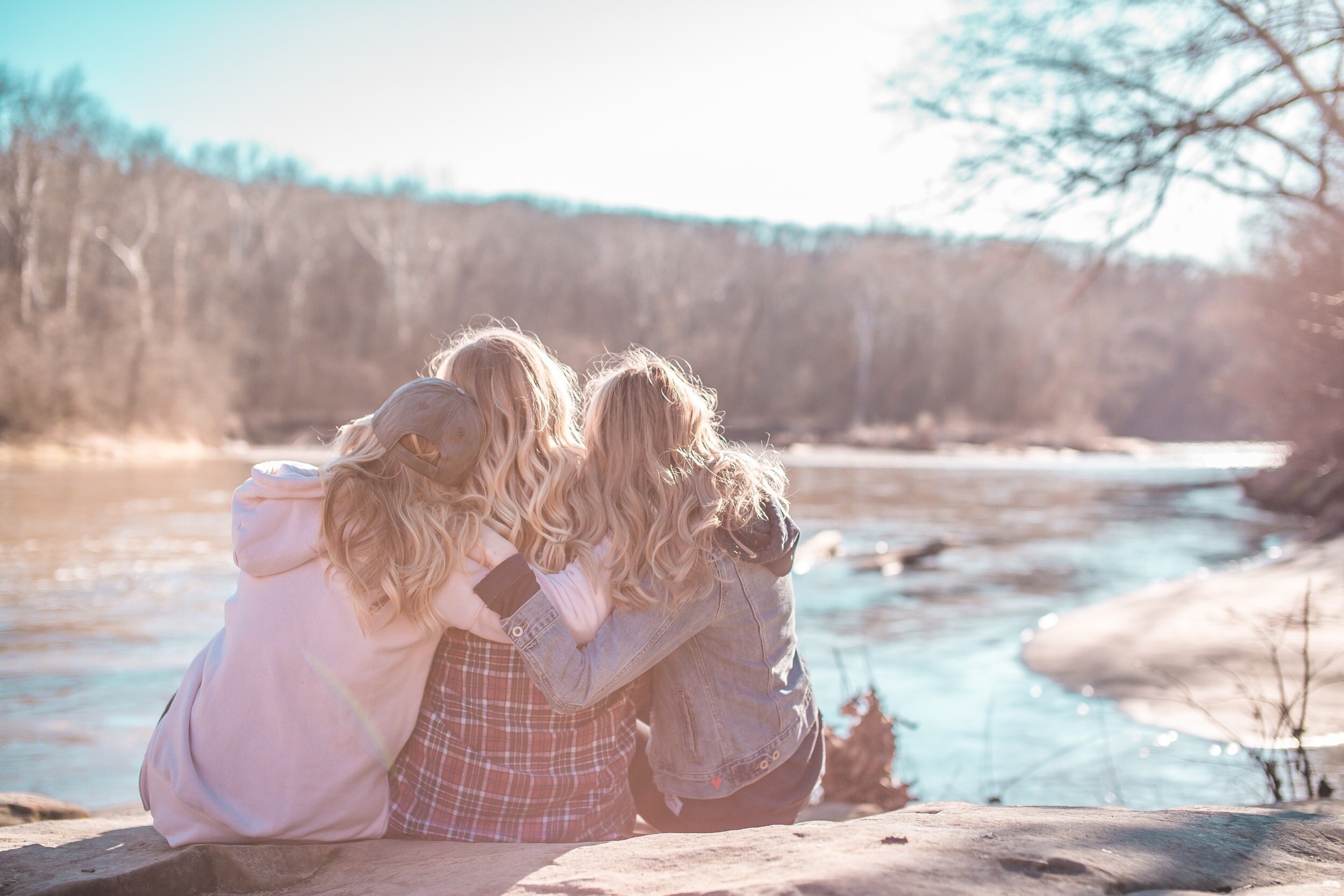 Written by Carol Kreider, FNP-C
Hearing a diagnosis of cancer is a devastating occurrence to the patient as well as to the family support system. It is not just enough to educate the public about the signs and symptoms of cancer, the associated risk of developing metastatic disease, or the treatment options available. A cancer diagnosis should include a review of survivorship within a comprehensive multidisciplinary team. The multidisciplinary team should include the patient, support system (if available), the primary care provider, oncologist/hematologist, and a mental health expert. The long-term effects of treatment include the physical course of drug therapy on the body along with psychological and psychosocial implications of surviving a cancer diagnosis. The health care team should consider what survivorship means to the patient. 
Cancer survivorship focuses on the person living with, being treated for, or surviving cancer. It challenges the person's perception of life with or following a cancer diagnosis and how to address changes that may occur physically, emotionally, and psychologically.  In order to fully address a comprehensive approach to health maintenance, one must explore what survivorship means to the individual and provide the necessary tools or resources to assist with transitioning care before, during, and after a cancer diagnosis.
Women's cancer survivorship is unique since in many families the woman is the primary caregiver.  It becomes a challenge in addressing the role reversal when a woman has been diagnosed with cancer. She may experience a loss of sexual identity as a partner within a relationship, worry constantly about how a cancer diagnosis will impact the life of a loved one, and the financial repercussions of surviving or living with a cancer diagnosis. The primary goals of asserting a survivorship care plan and referencing associated guidelines is to assure that once cancer treatment has stopped, the patient continues to follow up care.