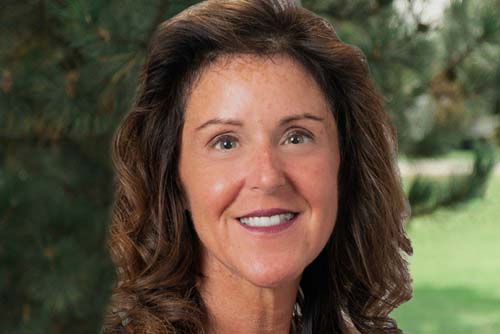 NAME
Meredith P. Field, PhD, MSEd, is a medical sociologist who serves as Assistant Professor of Sociology at Alfred University. Meredith's research focuses on healthcare access and equity issues, as well as specific areas of reproductive health. Her past research projects explored access to maternal health care in rural areas of Pennsylvania and how policy changes shape access to contraceptives and abortion in Ohio and Kentucky.
She has published in medical journals such as Obstetrics & Gynecology and Health Education Online. She earned her dual title PhD in Rural Sociology and Women's Studies from The Pennsylvania State University and completed a one-year postdoctoral fellowship in the Department of Sociology at the University of Cincinnati.
She was drawn to the Oak Orchard Health Board by the organization's mission and focus on providing healthcare to all people – especially marginalized populations such as farmworkers and the LGBTQ+ community.  She also serves as the Secretary and the Governance Committee Chair for the National Women's Health Network Board of Directors, which she joined in 2018.
When she is not working she enjoys bowling, gardening, cooking, and dancing.