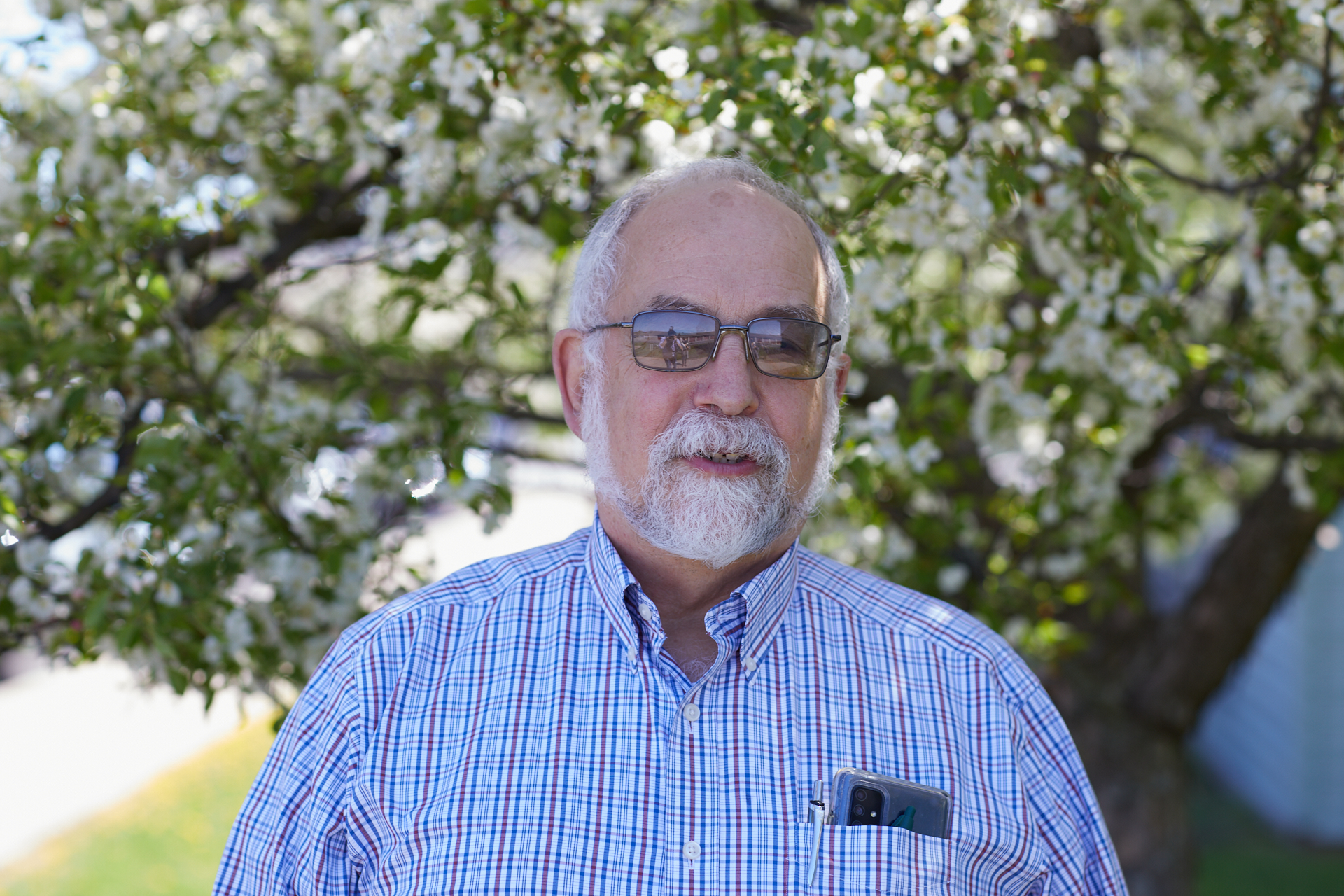 Dr. David Tinkelman, Pediatrician
Dr. David Tinkelman, a board-certified pediatrician for 30 years, joined Oak Orchard Health at its Brockport location in March, 2021.
"Oak Orchard Health was my first and only choice. I know I can continue to provide my patients the best of care there. And it's a convenient location for everyone." said Dr. Tinkelman.
Dr. Tinkelman has practiced in the Rochester area since 1979 and has been in solo practice since 1991 at Tinkelman Pediatrics. He completed his undergraduate degree in biology at Cornell University and received his medical degree in 1975 from SUNY Upstate Medical Center. His residency was completed at the University of Rochester Medical Center.