Michelle L. Okonieczny, FNP-BC, Primary Care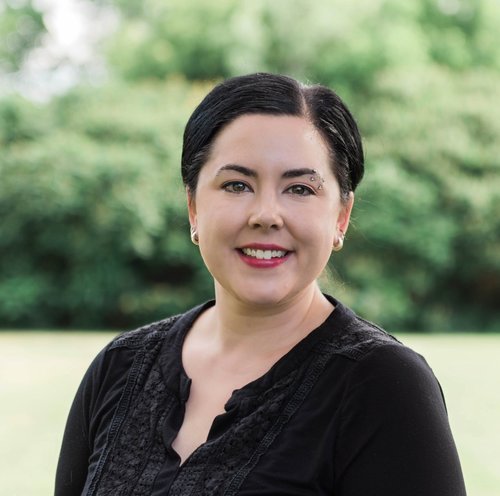 Dedicated to primary care and families in her rural community.
Michelle Okonieczny is a Family Nurse Practitioner who joined Oak Orchard Health over 5 years ago and has been in nursing for over 12 years. She loves working in primary care because it gives her the opportunity to treat people of all ages and entire families. She especially enjoys pediatrics and finds the treatment of mental health disorders very rewarding.
She has always liked the rural healthcare setting and she's happy to serve her neighbors and provide access to world-class healthcare to everyone. What's her approach to patient care? "I provide non-judgmental care and loving acceptance. I truly care about my patients and what happens to them. I am lucky to have a team of people working with me that feel the same way," says Michelle Okonieczny, FNP.
Michelle graduated from the University of Rochester with a B.S. in Nursing as well as her master's degree. Always a life-long learned, she is currently enrolled in the University of Buffalo to attain her Doctorate in Nursing Practice.
In her free time, she is a painter and aspiring novelist. She has two little ones that keep her busy along with a bulldog, cat, rabbit, and her husband who is a musician.