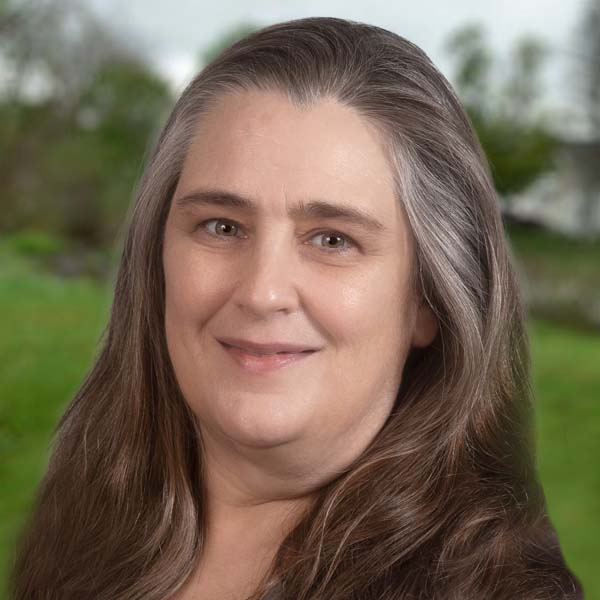 Kimberly C. Hoover, PA, Hornell
Kimberly Hoover is a Physician Assistant with over 15 years of experience in a wide variety of primary care settings, including pediatrics and family medicine. She loves the diversity of patients she sees every day at Oak Orchard Health (OOH). in Hornell. Her approach to patient care is focused on overall wellness and prevention of injury and illness for all ages and walks of life. She has worked at OOH for three years and enjoys it because it aligns with her values and their mission to ensure that everyone has access to the best healthcare possible. They work to actively overcome obstacles to care whenever possible. Her medical interests are pediatrics, geriatrics, women's health, and managing chronic diseases.
In her spare time, she likes to read, hike, pray, cook, play music, and spend time with her family.