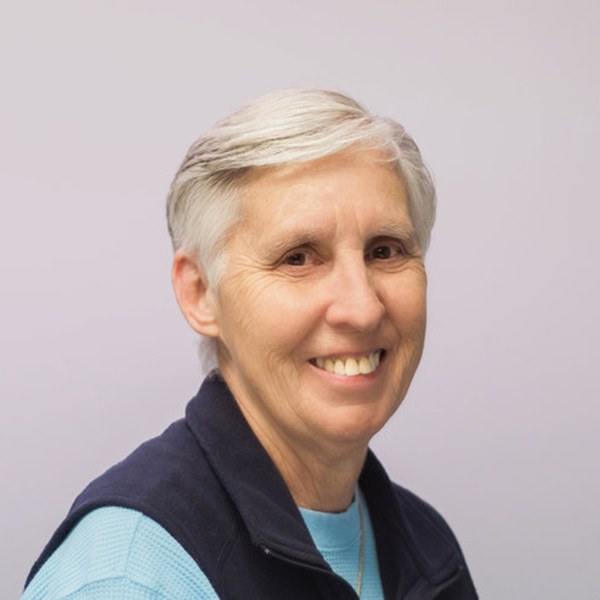 Kathy Williams
Kathy has been a board member at Oak Orchard Health since 2011 and a patient of OOH since 2002. Being a cancer survivor Kathy feels she is an excellent advocate for patients. She understands the issues and concerns surrounding health care and the ramifications it has on the people Oak Orchard serves.
Kathy grew up in Holley, NY, and lived in Orleans County for most of her life. Prior to her cancer diagnosis, she owned and operated the first woman-owned commercial cleaning company in Rochester, NY. After selling that business and moving to Florida, she served as the vice president of a major cleaning company there. She returned to the Holley area after her diagnosis to be close to family and friends.
While volunteering for the American Cancer Society she decided to pursue a career in Human Services and received her degree in 2011. During her time at the American Cancer Society, she served on organizing committees for Relay For Life and advocated in Washington DC to make cancer a national priority. She has been a motivational speaker at numerous American Cancer Society fundraisers and events. She is currently a Legislative Ambassador for the Cancer Action Network, advocating for continued funding for cancer research and other important health care issues.