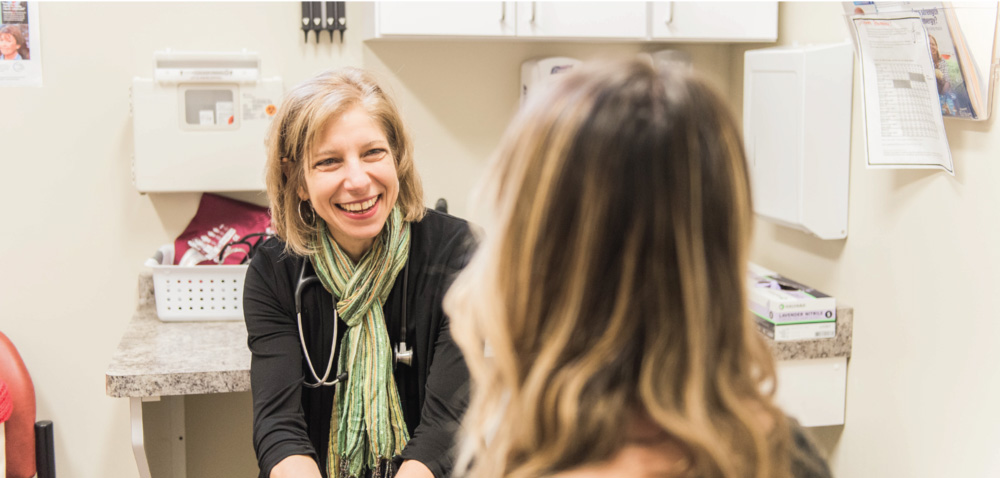 Slide 1B
A wide range of healthcare services to meet your needs.
LET'S ALL GROW HEALTHIER TOGETHER.
Slide 2B
Health centers conveniently located across Western New York.
LET'S ALL GROW HEALTHIER TOGETHER.
Slide 3B
Let's grow healthier together. Oak Orchard Health welcomes Pembroke Family Medicine.
LET'S ALL GROW HEALTHIER TOGETHER.
Communities rich in local history. Proud, hard-working people. At Oak Orchard Health, we appreciate what's special about our region. Our roots run deep in Western New York, opening our first health center in 1973 to serve the agricultural community. Today, our health centers span Monroe, Orleans, Wyoming, Steuben, and Genesee counties. We meet so many healthcare needs, from primary care to vision, dental, and behavioral health. Our caring teams work together to treat each patient with dignity while we cultivate greater wellbeing for everyone.
Welcome to Oak Orchard Health!
Committed to taking good care of our community.
Oak Orchard Health makes sure every patient receives services regardless of their financial situation. While we do accept most insurance, including Medicaid and Medicare, if you don't have coverage, we'll work with you to find a way to cover the costs.