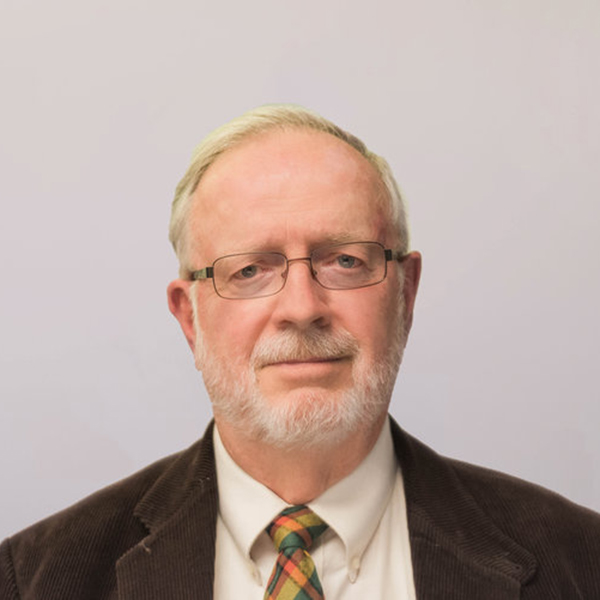 David L. Jewell, PhD
After a sixteen-year career in mental health in the states of Illinois and New Mexico, Dave Jewell received his Ph.D. in 1979 in Education Administration with an emphasis in Recreation and Rehabilitation.  That same year he joined the faculty of SUNY Brockport where he taught for 26 years.  After retiring from teaching he joined the staff of SUNY Brockport's Office of International Education for four years on a part-time basis. 
Jewell is the author of two books and numerous articles addressing the issue of child abuse and neglect.  He has authored three additional books and many other articles on various topics in his academic area.  Throughout his career Jewell was active in both community and professional service, serving on numerous boards.  In 2005 he was the recipient of the Sweden-Clarkson Community Service Award. 
He has served two terms as President of the Brockport Kiwanis Club and remains active as a member of the Club's Board of Directors. He joined the OOH Board of Directors in May 2006 and served as the Board Vice-chair from 2011 until 2017.  He is currently the chair of the OOH Human Resources Committee and the Strategic Planning Committee.  He has served as chair of the last two CEO Search Committees.  He and his wife of 57 years, Patty, have three grown children and four granddaughters