What you may not know about Community Health Centers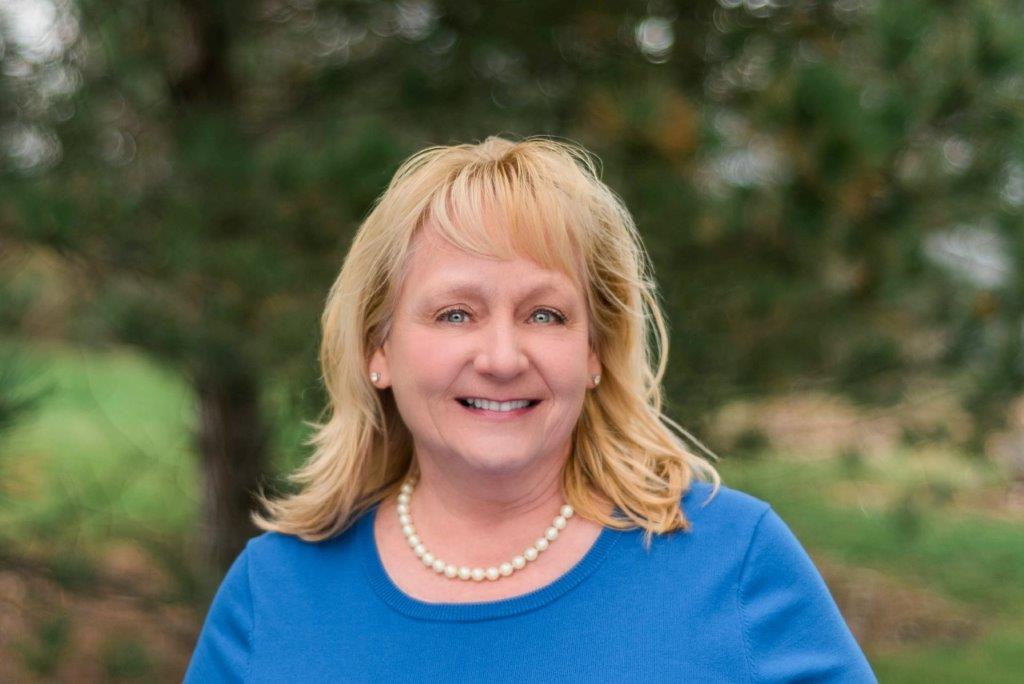 Written by Mary Ann Pettibon, CEO, Oak Orchard Health, a community health center with 11 locations in the region.
What better time than during National Health Center Week (August 7-13) to take the time to tell you more about Oak Orchard Health so you can make the best health choices for yourself and your loved ones?
Why should you get your health care from a community health center like Oak Orchard Health? There are many reasons, but here are three to think about:
We are here for you. Oak Orchard Health has been a trusted provider for decades starting in 1973. We serve local families and farm workers. We have twelve locations that are conveniently located in your communities to serve you and your needs. We just opened a health center in Medina New York and will soon be opening a dental center in Albion later this year.We support the community's needs when needed. During the pandemic, we provided over 30,000 COVID-19 tests in our parking lots and have been giving out over 7500 vaccines since they first became available. Currently, we have added COVID-19 vaccine events for children ages 6 months through 5 years.We provide care to everyone, from all walks of life whether you have insurance or not. If you do not have insurance, we offer a sliding fee scale to make our services more affordable. Also, we can help you apply for health insurance, we know it can be challenging and we have specialists on staff who can assist.
Quality care.
We are often asked: "Do you have real doctors caring for patients?" Of course, we do! In fact, Dr. Danielle Renodin-Mead is a pediatrician and our Chief Medical Officer. As a mother of four, she understands the challenges as well as the joyous moments associated with raising a family. She is also co-founder of the new Mommy and Me program with Robin Govanlu, Director of Behavioral Health. This program helps new moms with postpartum depression and links them to the support services that can help. Need dental services? Our Chief Dental Officer is Dr. Rachel Nozzi who has been with us since 2015. She is a Rochester native and provides dental care at several of our health centers. We also have many dental hygienists on staff. We pride ourselves on giving dental care to all ages including young children who should see the dentist starting at age 1.We are culturally aware and work hard to meet the unique needs of everyone who lives and works in our community. Our providers understand the health and safety needs of our patients.
Many health services to choose from. We understand that it is often difficult to get healthcare while you work and care for your loved ones. At Oak Orchard Health we treat the entire family, of all ages from birth. We have primary care, pediatrics, dental, behavioral health, and vision care. This comprehensive care helps us meet most of our patient's needs. As one of our patients, you are part of a care team. Complete care takes a team effort and therefore coordination. Our Care Teams coordinate care across our health center and the health system, from specialty care to hospitals to home health care and community services.
OOH is part of a larger network.
As a Federally Qualified Health Center (FQHC), Oak Orchard Health is part of a larger primary care network. There are 1,400 FQHCs in the United States with 17,900 locations serving 1 in 11 people (according to HRSA). In the last 12 months at OOH, we served 30,000 people including over 9,600 children from birth to age 18, 6,000 over age 60, and 1,200 agricultural workers and their dependents.
Is everyone without insurance? No. 53% of our patients are enrolled in Medicaid and Medicare. We accept Aetna, BlueCross BlueShield of Western New York, MVP, Excellus, Fidelis, and many more that are listed on our website.
We give back to our community.
Oak Orchard Health contributes to the economies of Monroe, Orleans, Genesee, Steuben, and Wyoming Counties. We hire people from these communities as well. As of this year, we have over three hundred employees, both full- and part-time. So, if you want to support a non-profit organization that supports you and your community, become a patient, and stay healthy.