Lean on Me: Coping in the Year 2020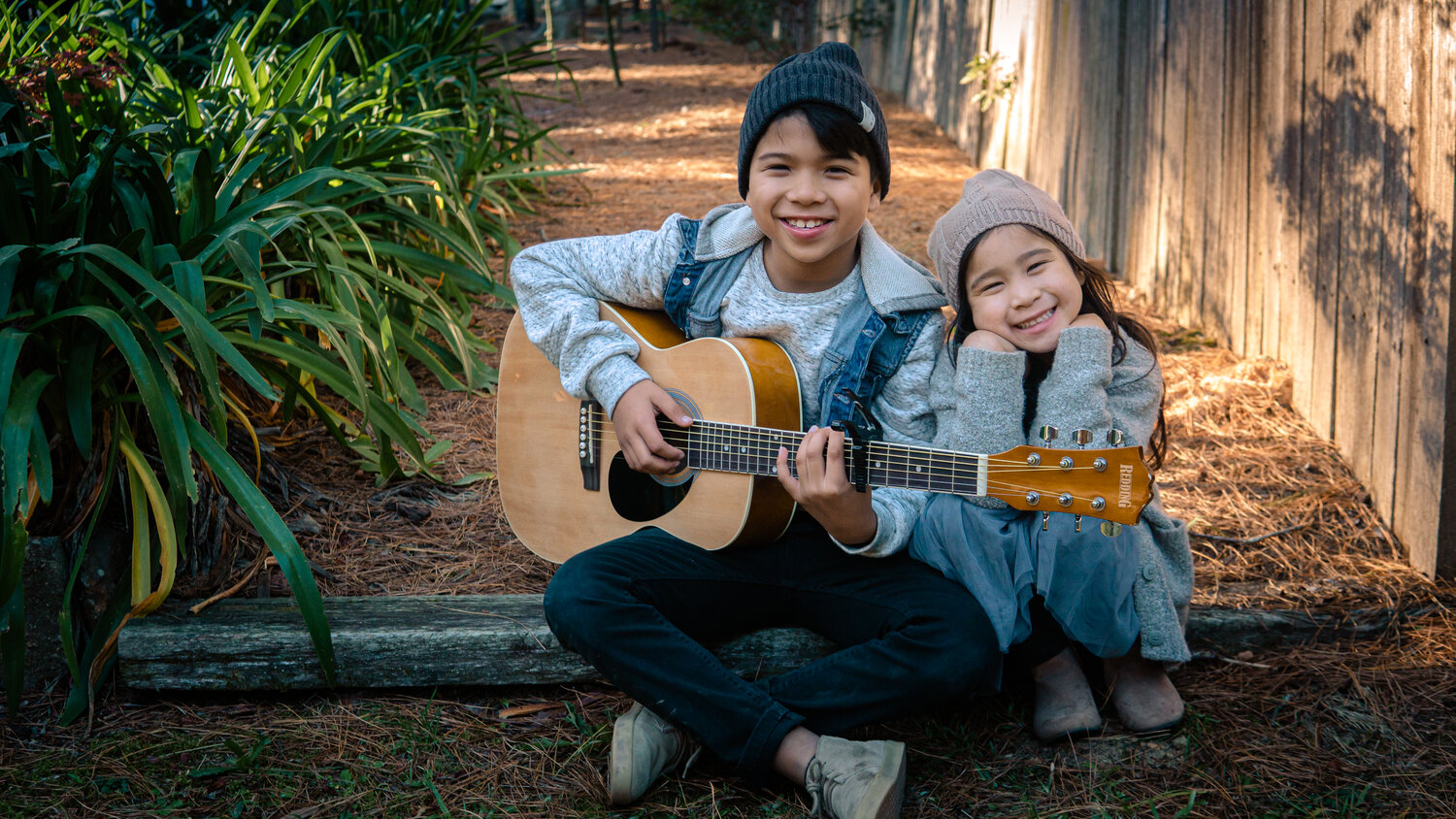 By Kim Walitzer, PhD, Behavioral Health Clinical Supervisor, Oak Orchard Health
Six months ago, we (the Oak Orchard Behavioral Health team) put together a list of coping strategies to help manage the stress, anxiety, and depression of the COVID-19 pandemic. We included maintaining a daily routine, limiting news consumption, and focusing on the positives. Six months ago, these coping strategies were reasonable ideas.
Now, these coping strategies may not seem like enough in our current and sometimes seemingly overwhelming challenges that we face as a nation and as a human race. In 2020, we have had a spiking COVID-19 pandemic that is now in its second wave; financial strain and hardship, political and leadership turmoil, hurricanes that are named in the Greek alphabet, forest fires, social tensions and frustration, and social distancing that has resulted in family, friends, and co-workers having to isolate. We have had to cope with the loss of important holidays and family traditions and a fear of going to our local grocery store.
Yet all of us now swallow our fears and anxieties and continue the important and necessary work of helping the people of our community to be healthy, safe, and whole. Healthy, safe, and whole, even when we ourselves have some of these same fears.
What can we do, together?
Although it is not OK that we are in a world that makes us feel out of control, it is OK that we are feeling out of control at times in our day-to-day lives. It is OK to recognize and acknowledge that we are struggling. It is OK to admit to trusted friends, colleagues, and family that we feel the stress and loss in our seemingly out-of-control lives. It is OK to ask for and accept their help, support, and love. It is OK to reach out and say, "I'm in trouble; can you talk with me."
It seems to me that this is now where we are. "Thinking positive" just isn't cutting it anymore. Maintaining a "daily routine" just doesn't help our fears any longer. Instead, we need to have the courage to ask for and accept other's help and support. And then have the courage to give others our own help and support.
One last thought. I'm a music junkie. I believe that music and words and melodies sink into our thoughts and consciousness. Have you had the experience where a song gets "stuck in your head" and replays and replays? Bill Withers said it (sang it) back in 1973 – "Lean on Me." Here's a song to get stuck into your head and replay repeatedly. Take a listen.
By Robin Govanlu, LAC, LPC, Behavioral Health Clinical Director, Oak Orchard Health