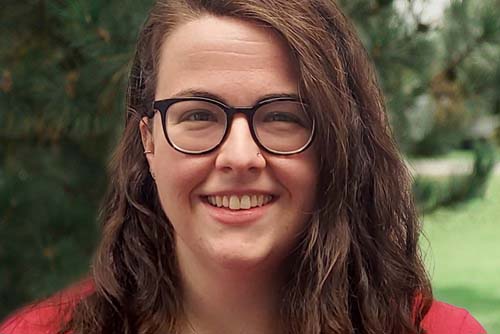 Lauren Rogers, PA
Lauren comes to the Albion and Batavia offices with experience in pediatric medicine caring for children from birth to 18 years of age. Whether it's an urgent illness or wellness exam, Lauren is available. "I love working with families and kids. They are so resilient and they have a drive to get better when they're sick," says Lauren.
She also has experience working with patients with chronic health conditions related to pediatric and adult care. In fact she's worked in rural pediatrics in the past.  "My approach to patient care is to be relatable and down-to-earth while providing quality, evidence based medical care."
Lauren graduated with a BS in Health Sciences/Master of Science Physician Assistant Studies in 2016. She was on the Dean's list every semester. We welcome her to our Albion office.
When she's not working you can find her baking, going for walks with her family, and cuddling with her cat.