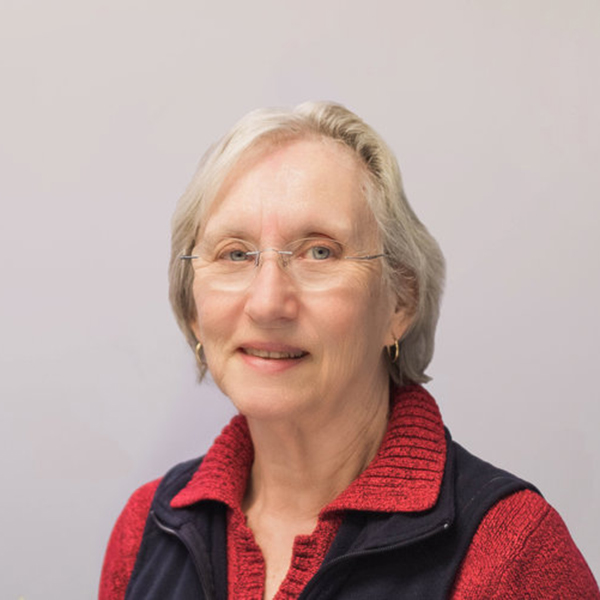 Karen Watt, At Large Board Member
Karen has been on the Oak Orchard Board for more than 23 years including serving as the Chair of the Board. She has also served on the National Advisory Council on Migrant Health, including a year as its chairwoman. She is currently Vice-Chair of the board of the National Center of Farm-Worker Health and received the 2013 Outstanding Migrant Health Center Board Member Award from NACHC, the National Association of Community Health Centers.
Karen is the co-owner of Watt Farms Country Market in Albion, New York, and served as President of the Orleans County Farm Bureau and as a director on the New York Farm Bureau board advocating for the fruit industry and direct markets. She served as president of the North American Farmers Direct Marketing Association and is a member of the NAFDMA Hall of Fame. Her marketing expertise has taken her abroad to visit rural African villages in three countries to help farm families brainstorm ways to increase their revenues.
Karen is also an advocate for breast cancer research and organized the annual Making Strides Against Breast Cancer Orchard Walk at Watt Farms each fall from 2005-2017. For 11 years, The Walk raised over $350,000 for the American Cancer Society, and in 2016-17 raised money for the local Genesee–Orleans Cancer Services Program.