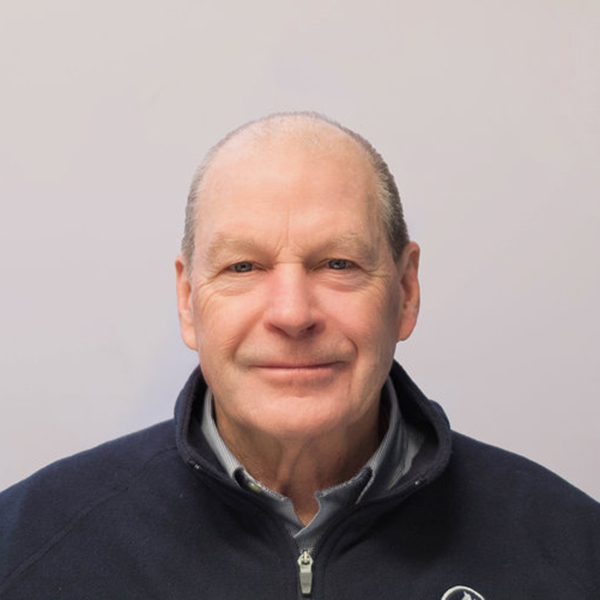 Gary Skoog
Born in Jamestown, New York, Gary holds a B.A. Degree from The College at Brockport. His major was Economics with a minor in History and Physical Education. He has also completed graduate work in Public Administration.
Gary had a fifteen-year career with The College at Brockport, then served as Training and Development Director for two local Banks, Monroe Savings Bank, and Rochester Community Savings Bank. He was hired by the Rochester City School District as a developer of internships and business partnerships to assist high school graduates to enter the world of work. Since 1989, Gary has operated his paint and restoration business SKOOGWORKS. He is now retired.
Gary is married to Lori Olson Skoog and they have two daughters and four grandchildren. Hobbies include volunteering for community organizations, including the Sweden Senior Singers, gardening, and reading. Gary and Lori are very active with grandchildren and caring for their small farm.