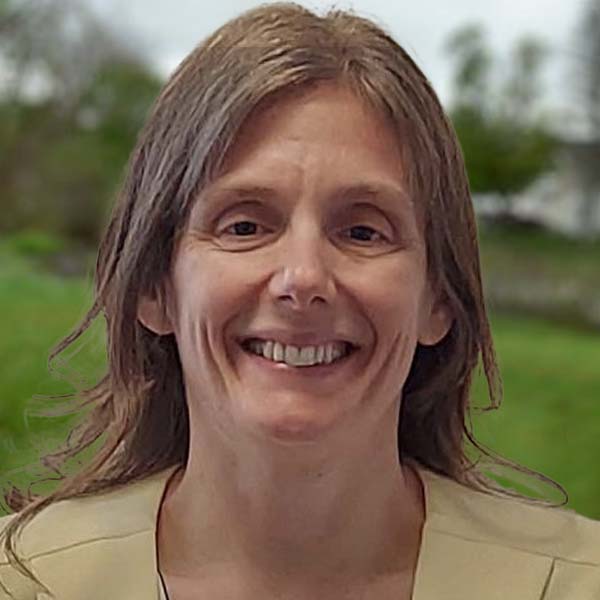 Emily Miller, Chief Financial Officer
Emily comes to Oak Orchard Health with over 13 years of experience in non-profit accounting. She received her MBA at the Simon Business School at the University of Rochester and received a BS in Accounting from the University of Buffalo. 
She gravitated to a career in finance because it fit her personality and she enjoyed "crunching numbers" and reviewing data. Emily likes working in a non-profit healthcare setting because it's her way of contributing to her community to be healthier today and into the future. 
When Emily's not working you can find her spending time with her family. They enjoy doing outdoor activities and board games. You can also find her watching her kids participating in school athletics.