Our health centers in Albion, Brockport, and Hornell provide testing for people with and without symptoms. And at our Corfu, Batavia, and Alexander locations, we are testing people with symptoms only. To ensure safety for patients and staff, COVID-19 tests are available outdoors at our health centers. However, if you have symptoms, please call ahead for instructions. Test results usually come back in 3-5 days but can take up to seven business days.
Payment
If you have insurance coverage, we'll bill your insurer for COVID-19 tests (there may be a co-pay), but if the test isn't covered or you are uninsured, we offer a sliding fee scale discount based on family size and annual income. For more information about payment, call (585) 637-3905 ext. 221.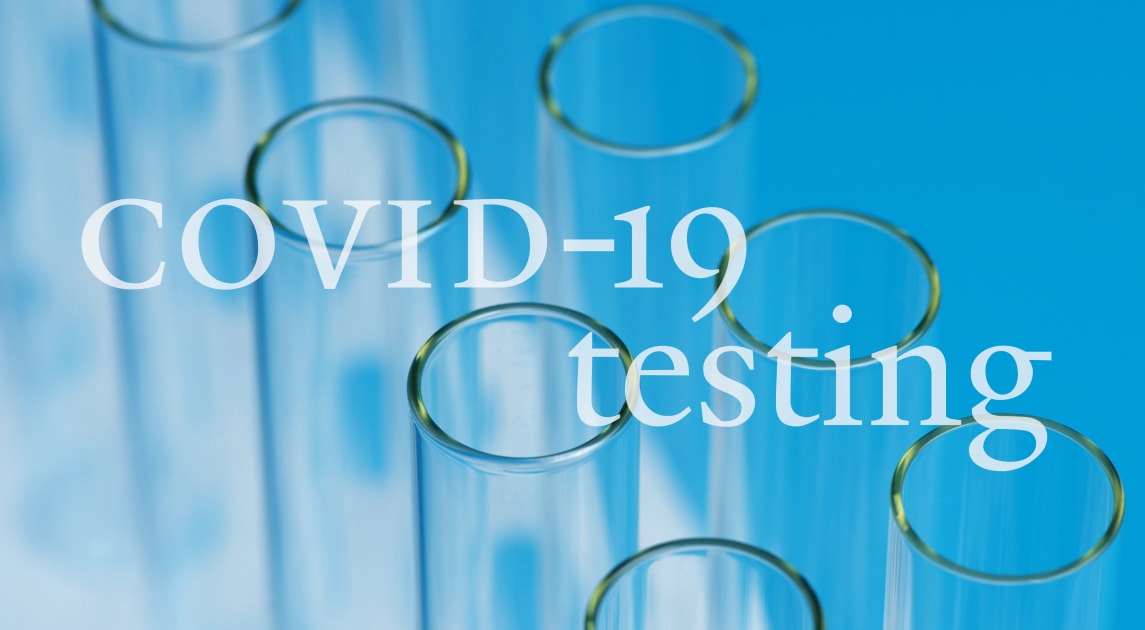 Find Out More
For details on COVID-19 testing options, call (585) 637-3905.
Get the latest information
Visit these CDC pages for updates about Covid-19: